6 years on still no definitive plans - Trustee Doug Carnegie updates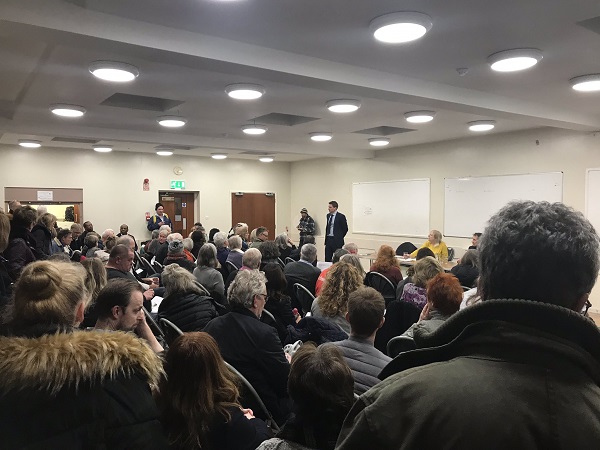 It was standing room only for many among the 200-plus who came to hear details of the bid to get The Old Library building on Acton's High Street returned to community use.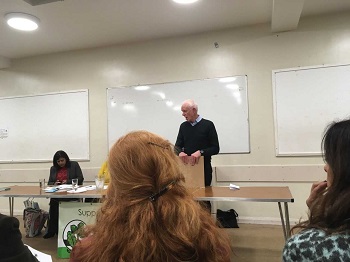 Acton Central councillors and MP Rupa Huq heard overwhelming support for plans to convert the building - gifted to the people of Acton by the great Victorian benefactor John Passmore Edwards - into a state of the art cinema, restaurant, office space and more.
Ealing planners have again extended a decision deadline on the building's future, this time till May, taking to six years the time it has stood idle since originally marketed by the Council.

Between now and then we want Acton residents to add their voices to the two consistent messages we've heard over the last year:
We want the building back for the benefit of local people...and We don't want more flats folk can't afford.
To find out more, and about how you can help, check out their website www.actonartsproject.com - and sign up to making things happen on Acton High Street!

Doug Carnegie (trustee)

5 December 2018