Local residents out and about in Acton during the big freeze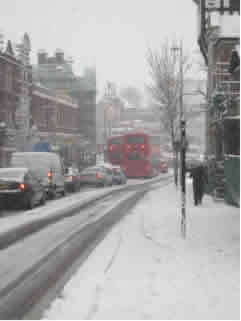 Snow caused chaos on Acton's roads.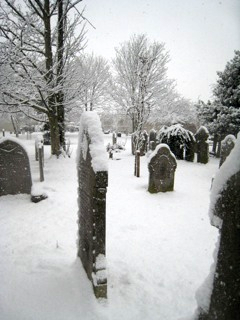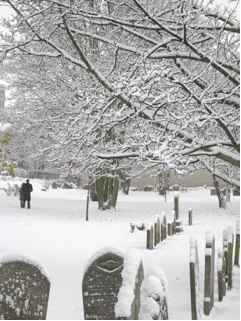 A winter wonderland in St. Mary's Burial Ground.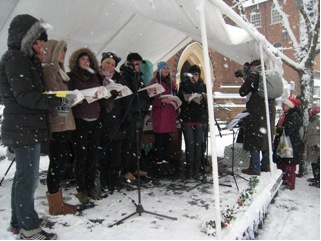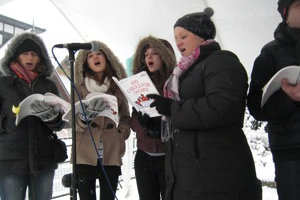 Acton Christmas Fayre went ahead with carol singers at Acton Market.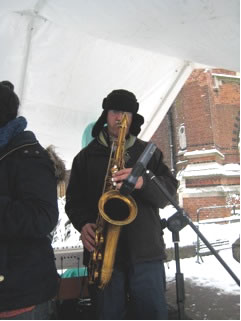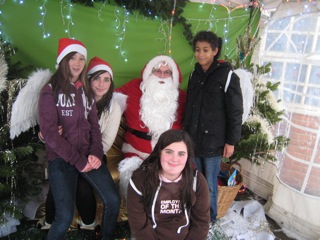 Left: St. Mary's Reverend David Brammer lends his talents to the band. On right, Father Christmas in his grotto with some local angels.


December 19, 2010