Wide range of postal and shipping services without long queues or hassle

On the 1st of September 2015, Post and Packing opened the doors to its new shop on Churchfield Road, Acton, marking the beginning of a new era for postal services to its local community and businesses.

Since the privatisation of the Royal Mail, there have been many changes in the postal system and a decline in Post Offices across Britain; and those still with a Post Office, unhappy with their service. However, despite this, there is still a high demand for postal services; even more so with the vast growth of the online retail market meaning there is an increase in the volume of parcels and packages that need shipping, dropping and collecting.

Post and Packing offer a solution to this. We are your very own independent postal shop for retail and business customers alike that offers a wide range of postal and shipping services for the local community and businesses including: stamps, national and international shipping, Royal Mail services, PO box rentals, pick and pack, e-drop shop, storage, stationary and we can even simply post your letters and parcels – just without the long queues or hassle. In addition to the shop front services Post and Packing also offer a local pickup from businesses making it an extremely convenient service to use.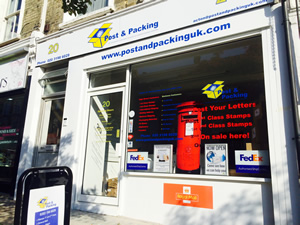 It is the popularity of these services that has formed the rapid expansion of new shop locations such as Acton. Since opening, shop owner Keith Dowling spoke of how he's "been taken aback by the initial positive response his shop has had - everybody seems to love that we are here. It seems that this has been something that has been missed terribly since the post office closed down some years back."

Keith, who has a background in customer service and nursing, expresses the importance for Post and Packing's service to be "a stress free and friendly experience that will help the local community." To celebrate the opening of Post and Packing Acton, the shop are offering some great introductory deals to help you save not just time, but money also.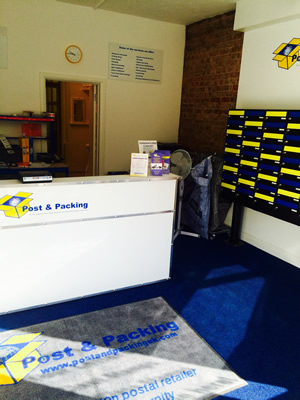 Advertisement
October 8, 2015