A mystery unveiled on Acton High Street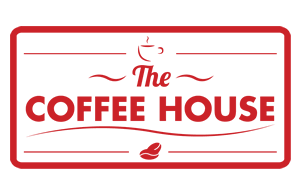 The Coffee House
135 High Street, Acton, W3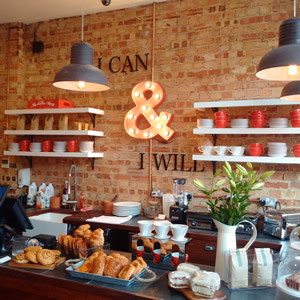 It will be worth queuing for this…
Acton High Street is going from strength to strength with more and more independent businesses are drawn to the High Road, one of which is The Coffee House which will officially launch on 18 April 2015 at 135 High Road, Acton serving award winning coffee.
The High Street is morphing into a rich eclectic mix of independent shops, recent additions include Orchards of London the launch of the Acton Swimming Baths just a few doors down. Waitrose is also set to appear in the old Oaks Shopping Centre which will transform a large part of the High Street as the large supermarket chain comes back to where it all started in 1904.
For all coffee aficionados, The Coffee House is one to watch out for. The Coffee House is aimed at those who appreciate one of London's award winning coffees – voted one of the best by the Evening Standard in 2014 . Which one it is will remain a mystery until 11 April, The Coffee House team invite everyone in West London to 135 High Street, Acton, W3.
With ample parking in Salisbury Car Park there is no excuse to endure any more poor quality coffees – the team are highly enthusiastic with an appetite to serve one of London's finest coffees. The team will dazzle clients with a level of service that is unparalleled, the way it should be.
A blast from the past – The Coffee House will be housed within which use to be a jeweller and Coffee Etc for more than ten years. Come and have a look at how the space has been transformed.
"We are excited to be opening this new venture and making the High Street the "go to place" for all serious coffee lovers. As we are new to the area we hope we get to meet a lot of local residents who enjoy a warm, friendly atmosphere and incredible coffee"
Why not join the team online during the build up to the main event – Tweet @TheCoffeeHouseHQ or put your messages on Facebook.
For more information please feel free to get in touch by e-mailing us to hello@thecoffeehouse.london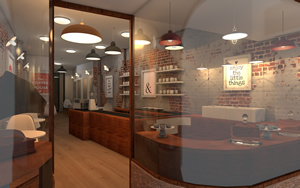 Advertisement
April 8, 2015