Ealing being urged to get behind Stoptober
Related Links
Participate
Comment on this story on the forum
Smokers in Ealing are being urged to sign up to Stoptober, the country's 28-day mass quit attempt.
The official start date is Wednesday 1 October, the same day that new legislation comes into force making it illegal to smoke in a car with someone under the age of 18 present.
The new legislation presents smokers with another reason to quit through Stoptober – because with one less place to smoke, there's one more reason to quit.

Stoptober is based on insight that suggests if you can stop smoking for 28 days you are five times more likely to be able to quit for good.
The Smokefree Ealing team will be encouraging as many smokers as possible to take part in the 28-day challenge. The team will be at various locations across Ealing throughout September to help smokers prepare to quit smoking in the month of October.
The Smokefree Ealing team will be at:

Acton Market on Saturday, 12 September from 11am to 3.30pm
Greenford Broadway on Saturday, 19 September from 11.am to 3.30pm
Perceval House, Ealing Broadway on Thursday, 24 September 12pm -2pm
Ealing Broadway Centre on Saturday, 26 September from 11.am to 3.30pm
The team will be providing stop smoking information, access to free home fire safety visits and a quit kit which contains practical tips on the most effective ways to give up smoking.
Councillor Hitesh Tailor, Ealing Council's cabinet member for health and adult services, said: "We understand that the majority of smokers want to stop smoking, though many find the task quite daunting. That's why a visit to the Smokefree Ealing team is the perfect opportunity to inspire smokers to quit for good."
The Office of National Statistics estimates that 15% of Ealing's residents are smokers, whilst studies show that two-thirds of all UK smokers want to quit. Since 2012 Smokefree Ealing has helped around 6,000 local people to give up smoking.
Councillor Tailor added: "With support from Smokefree Ealing, smokers are four times more likely to succeed in their quit attempt. That's why the team will be out in force throughout September, informing smokers about the free services and resources available to them in Ealing and getting them ready for their 28-day no smoking challenge."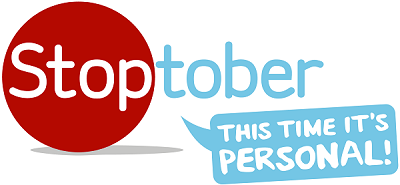 9th September 2015