Food business believed to be in financial trouble
Local chef Angela Malik has closed both her Ealing and Acton shops 'until further notice.'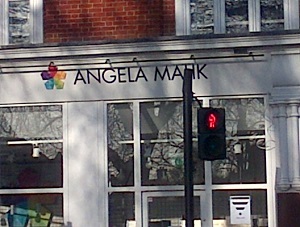 The Modern Asian food guru opened The Cook School in Acton in 2009 and expanded into Ealing last year, but it hasn't proved as successful as hoped.
She was recently seeking to raise £350,000 through crowdfunding and was quoted as saying that she intended to open more sites in Shepherd's Bush or Hammersmith.
Now it would appear those ambitious plans have been put on ice and sources close to Ms Malik say the business is in financial difficulties.
Courses which have already been booked at the Cook School will be honoured or money refunded.
We are awaiting comment from Ms Malik.
6th February 2015