Ealing's winner has still not come forward
Related Links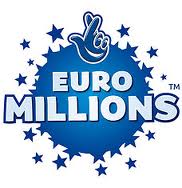 Participate
Comment on this story on the forum
A mystery lottery winner from Ealing has failed to claim a EuroMillions Millionaire Raffle prize worth £1million.
The winning ticket was bought in the Borough for the draw on November 12 2010, but nobody has come forward.
The winner had until 5.30pm on Wed (11 May) to claim.
As nobody appeared with the winning ticket, WDD461304, the prize money and all the interest generated will go to good causes.
9th May 2011