Related links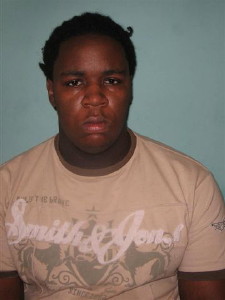 Police say do not approach Philip Otote - but call 999
Police are appealing for assistance in tracing a 25-year-old man who has been missing from Ealing since 14.00hrs this afternoon (Thursday, 26 April).
Philip Otote was on a supervised outing from Ealing Hospital when he disappeared.
He is known to frequent the Harrow area.
Philip is described as black and is 6ft 2ins in height.
He is believed to have been wearing a black and white checked jacket, a smart black shirt, denim jeans with paint on and white trainers.
Anyone who has seen Peter or knows of his whereabouts should call police on 999. He is not to be approached.
26th April 2012