Find out more this Friday at Acton Market
Related Links

Sign up for email newsletters from ActonW3.com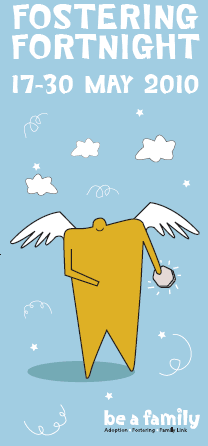 Have you ever though about Fostering? Well now is the time to find out more.
Ealing Council Fostering Team will have a stand at Acton Market this Friday May 28th between 10:00am and 5:00pm (by the main entrance to Morrison's Supermarket).
Please come along and have a chat with our Fostering Team if you are interested in finding out more. Come along and see how you can make a difference.
If you would like any more information then please call the recruitment team on 0800 731 6550.
National Fostering Fortnight is between 17–30 May, and Ealing Council want to recruit carers for the borough's looked-after children.
Foster carers are ordinary people who provide something extraordinary to the children they look after.
Although challenging, the rewards of helping a child can last a lifetime.
If you have space in your home and in your family then you could make a real contribution to the life of a young person. Don't rule yourself out without speaking to us first.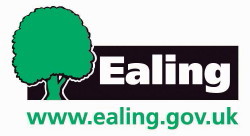 *Advertisement*
May 12th, 2010