RAF Tornado jets carry out first strikes
Related Links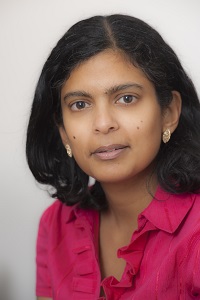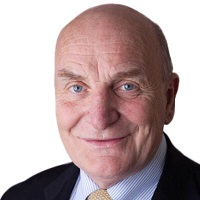 Rupa Huq and Steve Pound voted against the air strikes Virendra Sharma is currently out of the country but intimated he would also have voted against.
Participate
Comment on this story on the forum
MPs voted last night on whether the UK should join US-led coalition air strikes against so-called Islamic State militants in Syria.
The government motion was passed 397 to 223 after a 10-hour debate in the House of Commons - 66 Labour MPs sided with the government.
The Shadow Foreign Secretary, former Ealing Councillor, Hilary Benn, received loud applause following his impassioned speech which commentators have described as 'extraordinary and 'historic' - in favour of the bombings.
He said : '' We now have a clear and unambiguous UN resolution. The UN is asking us to do something. it is asking us to do something now, to act in Syria and Iraq. It was a Labour government that helped to found the UN at the end of the Second World War. We wanted the nations of the world working together to deal with threats to international peace and security. Daesh is unquestionably that."
Local Labour MPs Rupa Huq (Ealing Central and Acton) who had previously said she 'wasn't minded' to vote for the bombings as 'the case remains unproven for me' and Steve Pound (Ealing North) both voted against the motion.
Ealing Southall MP Virendra Sharma is out of the country on a prearranged Global TB conference in South Africa and therefore unable to vote, but in an email to constituents said:

'' I am not yet convinced that the most rigourous requirements for military action have been met. and so do not think that at the moment British airstrikes in Syria will achieve the desired results.'
The Ministry of Defence has confirmed that RAF Tornado jets have carried out their first air strikes against so-called Islamic State in Syria. Four Tornados took off from RAF Akrotiri in Cyprus shortly after MPs voted to approve bombing.
December 3rd 2015