Latest news from the Ealing Central Acton Conservative MP
Related Links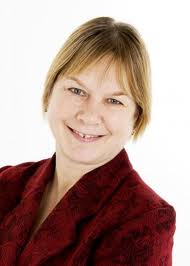 Participate
Comment on this story on the forum
The Chancellor has now delivered his Budget statement. The two key announcements on tax were about lowering the top level and raising the thresholds of personal tax allowances where tax starts for everyone. These two measures are about driving opportunity and aspiration.
The Chancellor announced more money for London, including funds for rail users, cyclists and businesses. He is also reaching out to young entrepreneurs by offering enterprise loans to young people who want to start up their own businesses.
His Budget also includes measures to bring tax allowances enjoyed by pensioners into line with everyone else. I know this has caused some disquiet, but in April pensioners will be receiving an extra £5 a week in their state pension and they can look forward to a continuation of the Winter Fuel Allowance, freedom passes and free television licences, as they enjoy now. There are also plans to raise the state pension for each individual to £140 in the next few years.
You can read what I had to say in my speech during the Budget debate by clicking here.
I can't finish off without mentioning the Queen's visit to Parliament, where she addressed both houses in Westminster Hall on a historic day. It did not come as a surprise to many of us who know how she has dedicated herself to this country, to hear her reaffirm her commitment to serving this nation. But, nevertheless, it was a magical moment.
Best wishes,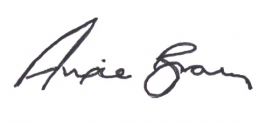 Read the full newsletter here
29th March 2012