Latest news from the Ealing Central Acton Conservative MP
Related Links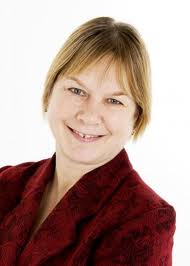 Participate
Comment on this story on the forum
Welcome to the latest issue of my eNewsletter.
Parliament's been back in session for a month now and the big thing has undoubtedly been welfare reform. The Government is bringing in a benefits cap so that the maximum a workless household can receive is £26,000 (£35,000 pre-tax). This will underline the point that hard working people should not pay their taxes in order to support people who refuse to work.
Next month, the big event in Parliament is obviously The Budget. I will be looking forward to hearing about more help to get businesses growing, apprenticeship opportunities for young people and hopefully, further tax relief for those on the lowest incomes. I'm very proud of the contribution my boss, Francis Maude, has made to the public finances through his radical reform of public procurement, which has saved this country literally billions of pounds already.
Meanwhile, I hope everyone is managing to keep warm. At times like this when the temperatures are Arctic, our most important concern must be those who are struggling. I'm delighted that the cold weather payments have already been triggered across the whole constituency. But even so, we should all be on the lookout for anyone who needs help.
Best wishes,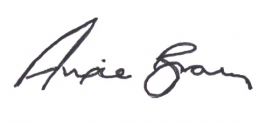 Read the full newsletter here
21 February 2012