15 pairs of tickets to give away!
To celebrate the launch of the new 3D family feature, Hotel Transylvania, in cinemas across the UK on the October 12th 2012, Sony Pictures are offering you the chance to win an exclusive cinema screening of the film, courtesy of Odeon cinema.
On 22nd September, Hotel Transylvania will be checking in to Westfield Shepherd's Bush and creating a day of Halloween havoc, freakish fun and ghostly games! So come down and join in the excitement- and get your first chance to experience the film content in eye-popping 3D!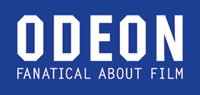 Welcome to the Hotel Transylvania, Dracula's lavish five-stake resort, where monsters and their families can live it up, free from meddling from the human world. But here's a little known fact about Dracula: he is not only the Prince of Darkness; he is also a dad. Over-protective of his teenage daughter, Mavis, Dracula fabricates tales of elaborate dangers to dissuade her adventurous spirit.
As a haven for Mavis, he opens the Hotel Transylvania, where his daughter and some of the world's most famous monsters – Frankenstein and his bride, the Mummy, the Invisible Man, a family of werewolves, and more – can kick back in safety and peace. For Drac, catering to all of these legendary monsters is no problem – but his world could come crashing down when one ordinary guy stumbles on the hotel and takes a shine to Mavis.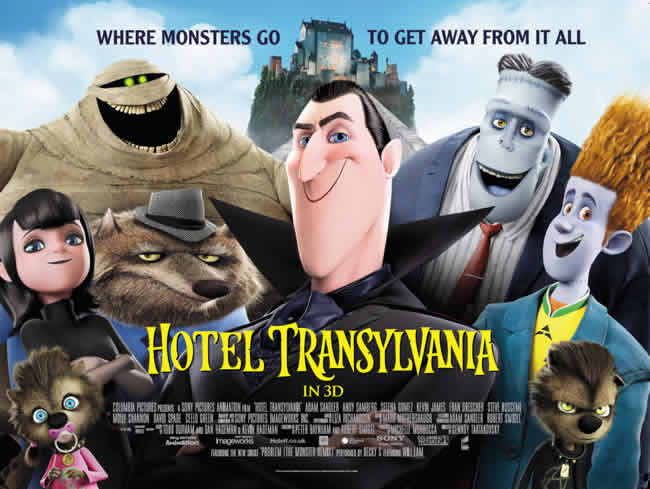 September 14, 2012