No need to travel distances to find your specialist Paedodontic
White Dental and Cosmetic Rooms is proud to introduce our new children specialist to look after all your children dental needs.

No need to travel distances to find your specialist Paedodontic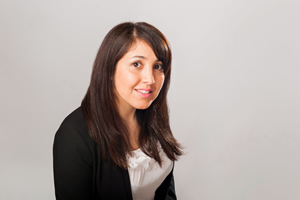 Dr Malihe Moeinian graduated in 2006 at the top of her class. After completion of her internship, she moved to the UK and completed Oral Pathology (MSc) with distinction at QMUL and she found her interest in clinical dentistry, particularly in Paediatric Dentistry. She completed three years training (MClinDent) in this field at the Barts and the London Dental Hospital with merit and passed the UK membership exam in Paediatric Dentistry. Malihe holds a PhD from QMUL as well as working as a clinical lecturer in Paediatric Dentistry at King's College London.
Furthermore, she passed LDS and MJDF exams in order to be a member of Royal College of Surgeons. She believes that a Paedodontist has a key role to create a comfortable and stress-free environment for the children and adolescence in order to deliver the highest standard of dental care to young patients and maintain their oral health with the best experience. Also, seeing an expertise and dedicated person to young age group patients is a long- term investment for both patients and their family.
To book an appointment simply call White Dental and Cosmetic Rooms on 0208 7479933, and let lovely Malihe look after your precious little ones treatment needs.
Advertisement

April 15, 2015