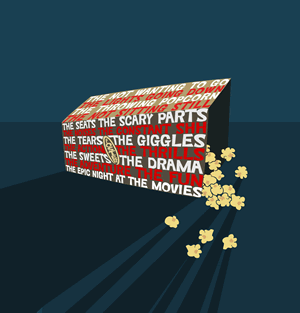 Ealing Council holds monthly information sessions at Ealing Town Hall (New Broadway, Ealing W5 2BY) where you can find out more about fostering. To make an enquiry or to book a place at an information session, call Freephone 0800 731 6550 or email fosteradopt@ealing.gov.uk
The dates for the next information sessions are:
3 August, 7.30pm-9.30pm
7 September, 11am-1pm
5 October, 7.30pm-9.30pm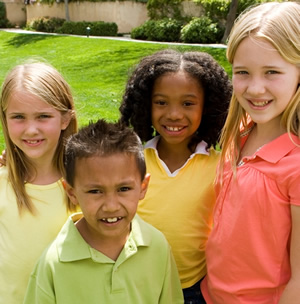 Ealing Council are asking local residents to open their homes and hearts to local children in care.
The UK is currently experiencing a shortage of foster carers and this is no different within Ealing. With an average of 15 children in Ealing taken into care each month, the council can have between 350 and 450 children in care at any one time.
In order to meet this need, Ealing Council is looking for individuals and couples who live in or around Ealing, who can provide a safe and stable environment to children and young people in their care. If you enjoy caring for children, fostering is an opportunity to make a real difference to the lives of local children by giving them the best possible start in life.
Despite ongoing activity to increase awareness and understanding of fostering, some people still rule themselves out based on a number of misconceptions. To help address these, Ealing Council holds monthly information sessions at Ealing Town Hall. Each session provides an overview of what fostering involves, the different fostering services provided through the council as well as discussing the journey to approval, including training and assessment.
These sessions are an excellent opportunity to have your questions answered and to hear first-hand experiences from the council's current foster carers. You can also speak to members of the assessment and support teams. Attending the session puts you under no obligation to become a foster carer, but hopefully will inspire you to take the next step.
The council's looked after children are of all ages, from babies to young people preparing to become independent. They come from different backgrounds and may be on their own or with siblings. Some of the children may also have disabilities or other special needs.
Ealing Council understand that whilst rewarding, fostering can be a challenging experience, so its fostering team provides access to support 24 hours a day, seven days a week. The council also provide an extensive training programme and an excellent financial package of between £257 to £446 per week dependent on the age of the child and your experience.
For more information about fostering with Ealing Council, call Freephone 0800 731 6550 or email fosteradopt@ealing.gov.uk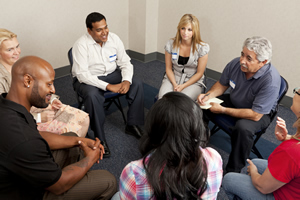 Advertisement