Family friendly cafe at North Acton playing fields
Related Links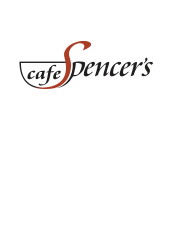 www.spencerscafe.co.uk
The Pavillion North Acton playing fields
Mon/ Friday 9.30am- 5.30pm
Sat/Sun 10am-4pm


Participate
Sign up for our free weekly newsletter

Comment on this story on the
A brand new cafe has opened for business at North Acton playing fields.
Spencer's cafe serves fresh Italian organic/fairtrade coffee panini,hot breakfast,home-made cakes,smoothies, fresh juices & haagen-dazs ice cream.
Open 7 days mon-fri 9am 5:30pm sat/sun 10am 6pm, we are family friendly,indoor/outdoor seating,childrens toys & books also Newspapers & books for parents,disabled loo facilities.
The official opening will be on 6th August - come and say hello!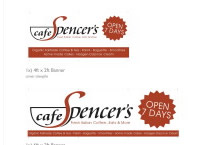 26th July 2011
+Advert+