A musical and shopping extravaganza on The Mount
Participate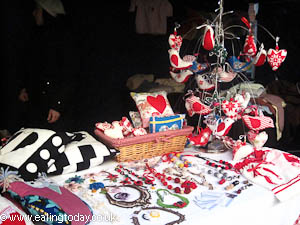 Lots of stalls for Chrismas shopping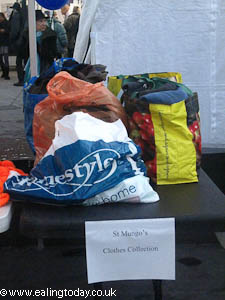 and Christmas giving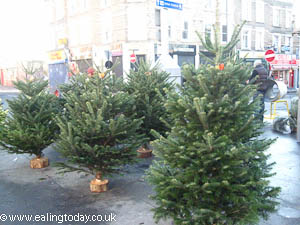 Did you get your tree?
Acton was buzzing on Saturday and shoppers were entertained to a variety of performances on a particularly busy market day.
The community came out in force to support the Acton Christmas Fair 2012.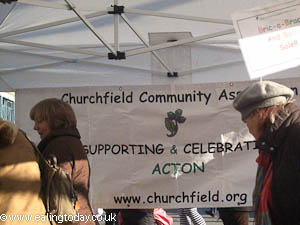 The Mount was the focal point from 10-4pm and children were especially delighted to see the man in red who had just enough time in his busy schedule to stop in Acton.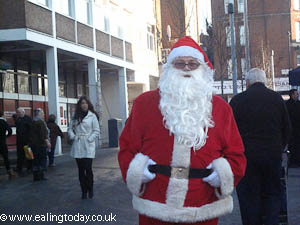 There was a variety of entertainment all day - early acts included the Stardust steel pans.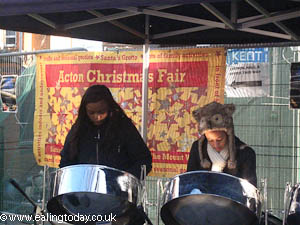 and the energetic Amanda who helped warm everyone up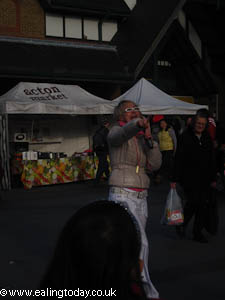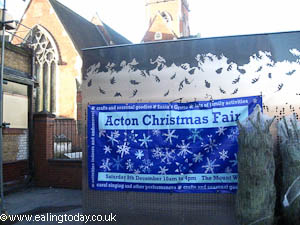 All in all it was a popular and successful day.
10th December 2012