Get help with your front gardens - Sunday 17th June
Mill Hill Park resident Marcia Hurst will be hosting a 'Garden Angels' event on behalf of Mill Park Residents' Association this Sunday 17th June at 2.00 pm.
Visitors will be able to bring and swap plants, buy plants (proceeds to the National Gardens Scheme) and get advice on how to improve their front gardens from local experts.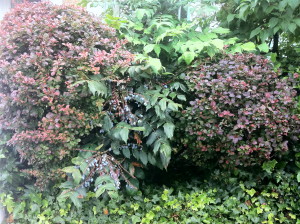 "Why not cheer up your house and the whole street with a jolly window box filled with plants that will flower the whole summer?" asks Marcia.
Everyone in the area is welcome and entrance is free!
For further details, contact Marcia Hurst, marcia.hurst@sudbury-house.co.uk
12th June 2012