An evening with Jonathan Aitken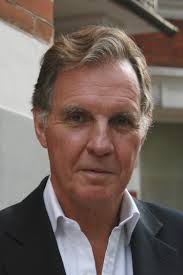 Weds 24th September, 7.45 pm
St Dunstan's Church, Friar's Place Lane, W3 7AW
Refreshments provided.

On June 8th 1999 Jonathan Aitken, then Chief Secretary to the Treasury, was sentenced to 18 month imprisonment at the Old Bailey having pleaded guilty to charges of perjury and attempting to pervert the course of justice. Come and hear his story, including anecdotes from the inner workings of government, adjusting to prison life, and then a journey to faith helped by an Alpha course.
5th September 2014