Change of use application has been made to allow classes to continue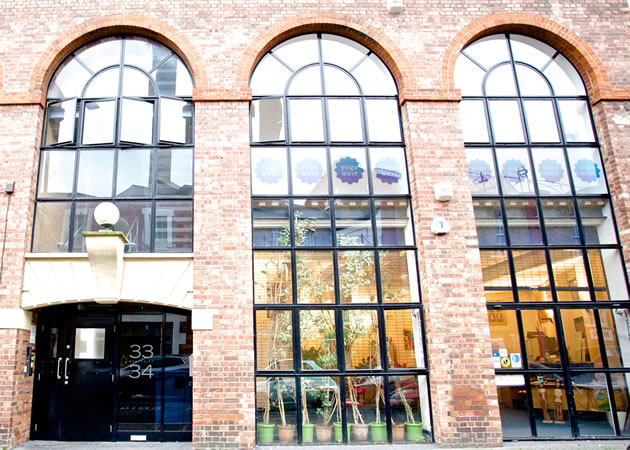 Acton-based Yoga studio Yoga West is asking for the backing of local people after its future has come under threat due to a planning issue with the use of its premises. With the deadline looming immediate action is needed by anyone wishing to give their support.
The owner of the studio on Warple Way, James Muthana, has been in a 18 month battle to save his business which employs the equivalent of eleven people working full-time.
James said, "Starting Yoga West is my proudest professional achievement. I have seen so many people's lives change so much thanks to a regular yoga practice. I feel our community is very special and I am so proud to be part of it."
The whole building at 33-34 Westpoint has permission to convert to residential and James says Yoga West has faced a concerted legal campaign over this time to force them to vacate.
James explains, "The reason for this is that we have the wrong planning usage. When we first took the unit our main venture was our corporate and private yoga and mindfulness business- YogaAt. We did not realised we needed a different usage to run a studio."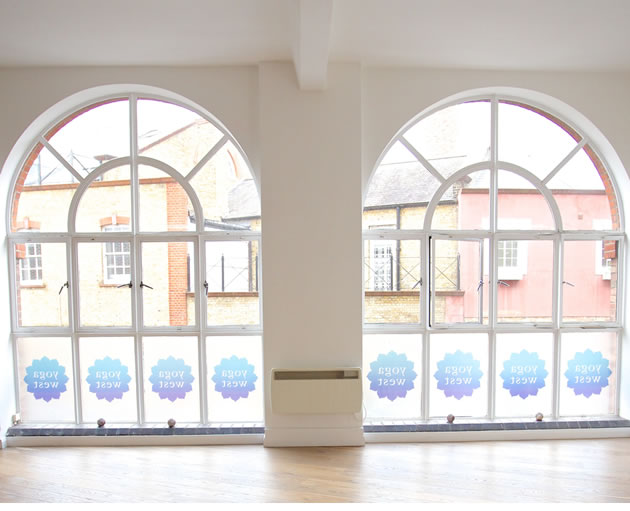 The interior of the Yoga West studio
They have applied to Ealing Council for a change of us and James says discussions have been very positive and is optimistic this will be granted. Even so he believes that every supportive comment could make a difference and is asking anyone who would like for them to continue to operate to support their application.
You can make a comment on the application online.
The deadline for responses is 31 August.

August 30, 2017