At Oaktree Community Centre
Related Links
For more information contact Acton Arts Forum c/o Acton Community Forum on 020 8993 6158
Part of the Arts Council Well London 'Be Creative, Be Well' initiative.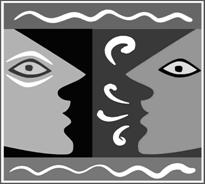 Participate
Sign up for our free weekly newsletter

Comment on this story on the forum .
'No Excuses!'
Filmmaking Workshops
At Oaktree Community Centre, Osborne Road, W3
Film Project with Theatre Studio West
Intergenerational project for young and old residents to learn the basics of digital filming and embark on a short project for the younger to interview the older on their lives, their experiences of the area, and how things have changed.
The results will be edited and screened for participants, their families and the general public at the end of the project.
Starting soon. If you're interested, add your name to the list.
April 16, 2009