Significant traffic delays likely due to dismantling of tower crane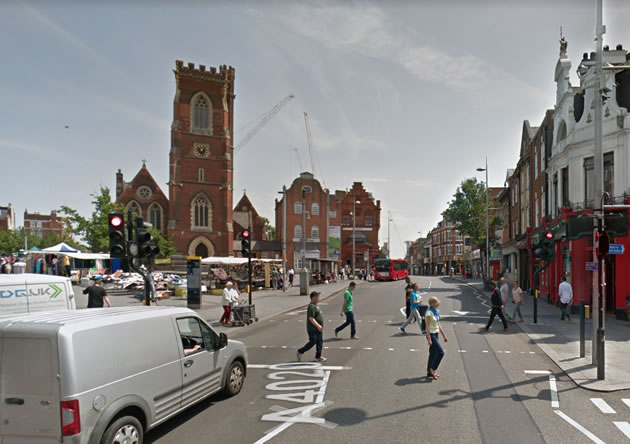 Acton High Street by Market Place. Picture: Google Streetview
Acton High Street is to be closed all day this Sunday (15 April) to allow the dismantling of a tower crane which has been operating at the Oaks Redevelopment.
The road will be shut in both directions for the full 24 hours from the junction with Market Place to Winchester Street by the old Town Hall according to Ealing Council.
The closure is also expected to impact Berrymead Gardens and Oldham Terrace.
Diversions will be in place and significant traffic delays are expected in the Acton area.

April 12, 2018