Man in his twenties in critical condition after being hit by lorry
A man in his early twenties has been taken by helicopter to hospital after being involved in a collision this Wednesday afternoon (17 January). His condition is described as critical.
He was hit by a lorry shortly before 2.20pm on at a crossing on Acton High Street.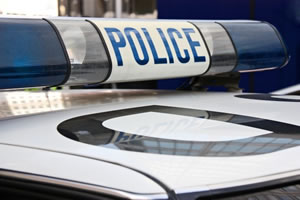 The driver stopped at the scene and was not arrested.
The High Street was closed during the evening rush between Crown Street and Morrisons causing significant disruption in Acton and neighbouring areas but has since reopened.

January 17, 2018