Three finalists; one design. Acton decides
Have a look at the designs below and email your vote to actonmarket@actionacton.com with one of the following in the subject line:
Kiosk Entry 1 to win
Kiosk Entry 2 to win
Kiosk Entry 3 to win
Votes should be received by midnight on Friday March 07, 2008. The winner will be announced shortly after that.
ENTRY 1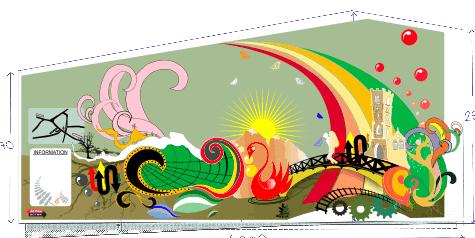 ENTRY 2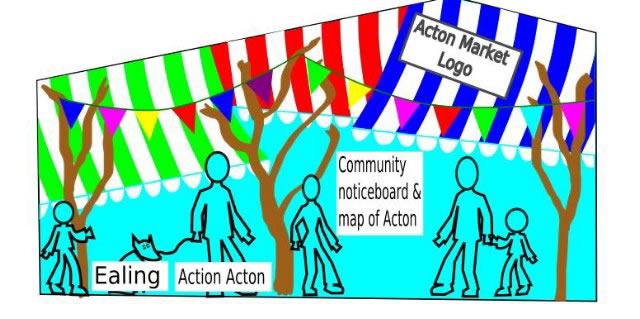 ENTRY 3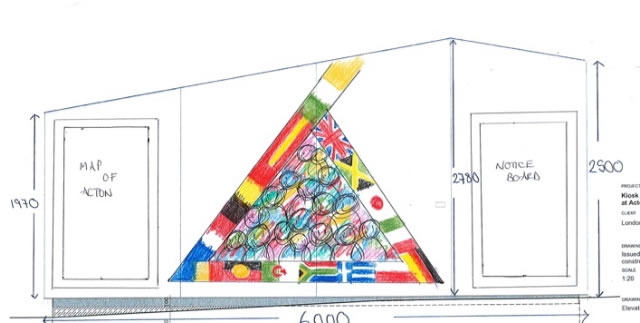 February 7, 2008