Acton's almost-assassin sentenced with accomplices
You probably remember that a few weeks ago Acton was rocked by the tale of the would-be hitman and the jilted fiancee - and the middleman - who hired him to shoot her former husband-to-be.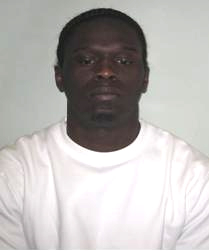 Marwan Goodridge (24) is the Acton end of this terrible threesome, and on Wednesday he was sentenced to 18 years in prison for his part of the crime. He shot the victim with a sawn-off shotgun, leaving him still wheelchair stricken over a year after the incident.
Also sentenced on Wednesday were Samantha Cadge (26) and Shane Worrall (30):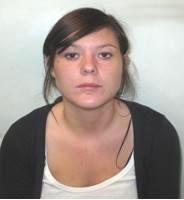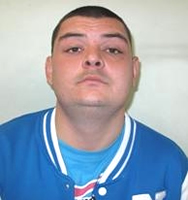 Cadge hired Goodridge to shoot her former fiancee after he left her a year previously. Worrall acted as the middleman, contacting the shooter and even driving him to the location where the crime occurred.
They received sentences of 16 and 14 years respectively.
January 12, 2012