From young to old, royal nuptials brought the community together
If you've got photos of how you celebrated the marriage of Kate and Wills, please send them to editor@actonw3.com.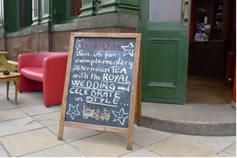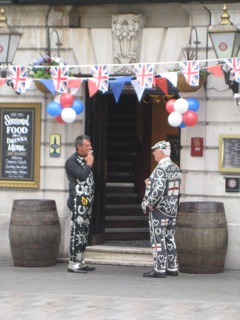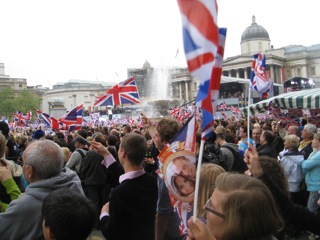 Below: Street party on Shakespeare Road, W3.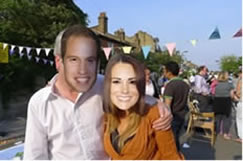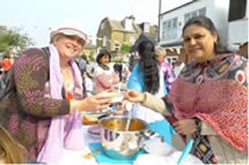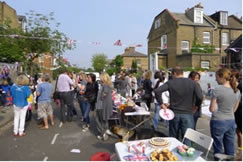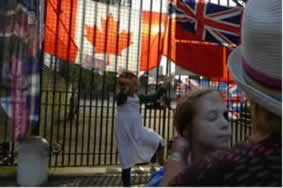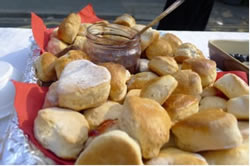 2 year old Rory from Acton went down to Trafalgar Square with his mum and dad.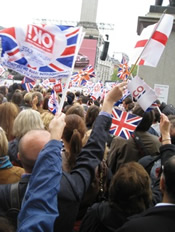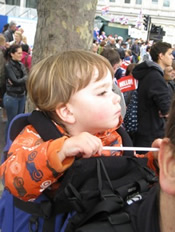 01 May 2011