A chance to visit this happy, thriving and vibrant school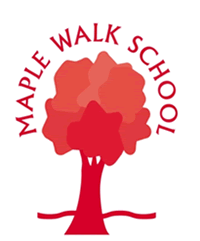 Maple Walk School
62A Crownhill Road
London NW10 4EB
Tel: 020 8963 3890
For all admission enquiries/pupil vacancy enquiries contact:
New Model School Co Ltd
Unit 121
Buspace Studios
Conlan Street
London W10 5AP
Tel 020 8965 7374
Fax 020 3397 3179
Or speak to the Registrar on 020 8965 7374 for more details.
Maple Walk is a happy, thriving and vibrant independent primary school, for girls and boys aged 4-11, in Harlesden, North West London.

They are holding 3 open days:
Thursday 15th January 2015 9:30am
Thursday 29th January 2015 9:30am
Thursday 12th February 2015 9:30am
There is a booking form on the school website http://www.maplewalkschool.co.uk/parents/booking-form.php or prospective parents can ring the New Model School head office on 020 8965 7374 to book.



November 5, 2014