Silent Witness actress Emilia Fox opened the fundraiser
Twyford Summer Fete, the schools annual major social & fund-raising event, was busier than ever this year.. helped no doubt by a celebrity attraction in the form of Emilia Fox.
The local resident and star of programes such as 'Silent Witness' and 'Robin Hood' was kept busy chatting and signing autographs, but managed to enjoy herself too.
.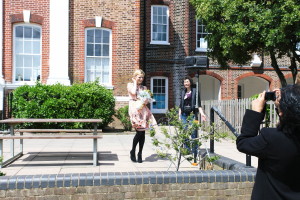 Photos courtesy of Tom Doran (pictured below)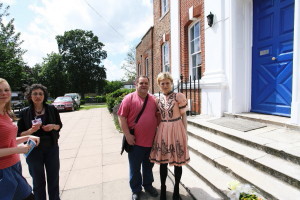 The weather, although windy, held out and even the sun shone. The day proved to be a huge success with fun had by all and valuable funds raised for the school.
For the second year running the Fete was sponsored by Gardiners Estate Agents.
17th June 2012