Manager blames a lack of local support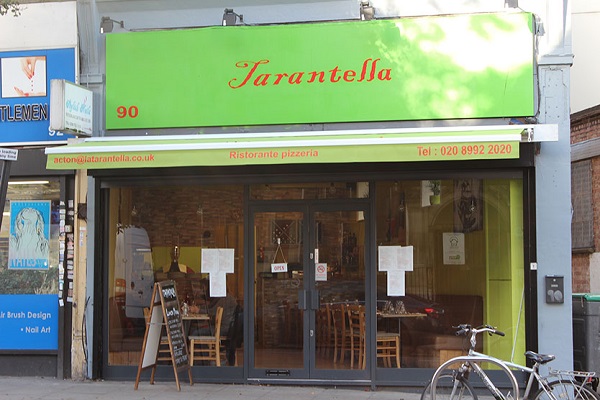 The manager of Tarantella on Acton High Street which has closed its doors is blaming a lack of local support.
The Italian restaurant originally opened on Elliot Road in Chiswick in 2007 and branched out to Acton eight months ago.
It serves traditional Italian dishes and is popular with families. However, the idea that it could be replicated in Acton hasn't worked.
Business in W3 has reportedly been much slower than in W4 and customers have been shocked and disappointed to see the restaurant had shut last Saturday.
Manager, Nicol San Croce told ActonW3.com that he apologises to those customers who will miss the Acton branch but added, 'perhaps they, and others, should have supported the restaurant more if they wanted us to stay open. If trade had been better we wouldn't have had to close.'
He says they still own the lease for the restaurant and he hasn't totally ruled out the prospect of reopening, but currently has no such plans.
July 4 2018