Planning application submitted for the new facility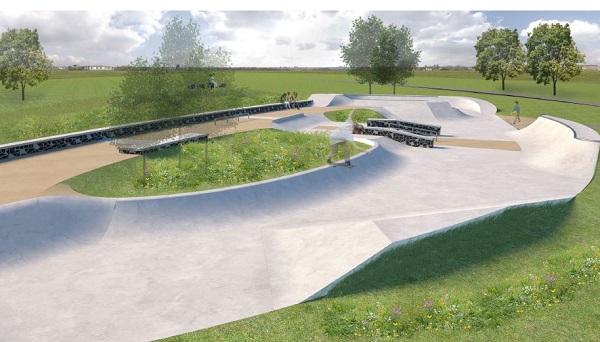 Plans for a skateboard facility in Acton Park have moved a step closer with the planning application now submitted for council decision.
A consultation ran from 4th August to 16th September 2017 with over 1000 leaflets sent out to those bordering the park. 453 people responded, 285 were made online and 168 by post. The council say 75 percent agreed with the Acton Skate park proposal.
A public exhibition was held in March this year which gave the opportunity for residents to see what the skate park would look like from different angles and to make any further comments.
Ealing Council's Green Space Strategy regards a skate park to be one of 6 of the most desired youth facilities relating to green open spaces and ranked Acton park as one of the priority parks in the borough. There is currently only one other existing skatepark in the borough - at Gurnell Leisure Centre.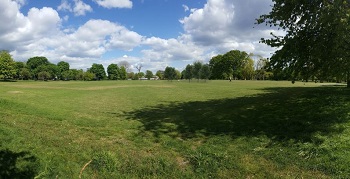 The proposed facility would be sited on the lower edge of the main playing field on the east side of Acton park. It would be away from residential buildings but wouldn't be too isolated due to footpaths close by as well as a childrens adventure play area.
The council has worked alongside Ealing skate park association and responded to various local concerns over safety and has stated that ''CCTV and lighting will be installed onsite and additional park guard patrols will be provided.''
A decision is expect on 15 August, if the application is approved local skateboarders hope work on the site will start as soon as possible.
July 31 2018