Acton family firm which has now been taken over
Acton History Group has kindly shared the fascinating history and photos of a local family firm which has recently been sold.
Poores, supplies building and decorating materials. The Poore family have been in trading since 1820, their business has had a few moves over the years but has always been firmly Acton based.
The history of Poores can also be seen as the history of developing Acton which has been well documented by Acton History Group (T and A Harper in 1994) read all about Poores here (pdf).
It recounts their early beginnings in Chiswick and how Timothy Poore and his son went onto become the firm's founding fathers in Acton.
The Acton History Group said of Timothy Poore 'Acton should honour him, for in many ways he was Acton.'
Reproduced with permission thanks to Acton History Group.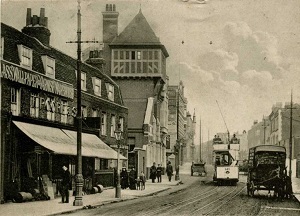 Poores in 1900s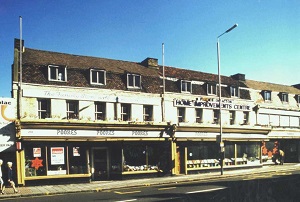 Poores on High Street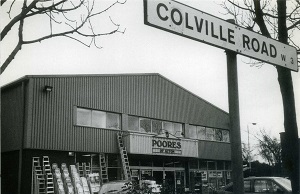 ( April 2nd 1990 Poores moved to temporary premises in Colville Road, but stayed)
The company has now been sold to Lawsons - the largest independent supplier of timber, building and fencing materials in London and the south east.
16th January 2014