Have you seen Nada?
Police are appealing for help to find a missing teenage girl who could be in Acton.
Nada Montague, 15, was last seen at 19:00hrs on Monday 17 June.
Nada is described as of Arabic appearance, 5' 4" to 5' 6" tall, of medium build, with brown eyes and very long black hair.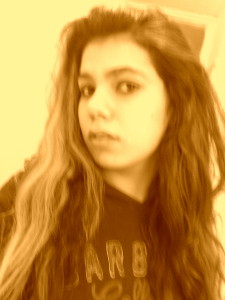 When last seen she was wearing a grey hooded top and black skinny jeans.
It is believed that Nada might be in the Acton area.
Anyone who can assist is asked to contact police at Hammersmith and Fulham via 101.
18th June 2013