Help name the new art gallery which opens soon
Participate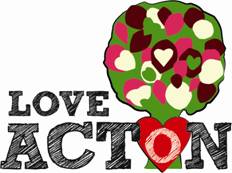 The new Acton Gallery (185, High Street, Acton, W3 9DJ) will be opening soon, with a LOVE ACTON exhibition.
The gallery has developed out of the LOVE ACTON campaign which took place earlier this year.
Organisers are conducting a poll to select the name for the space.
West Three Gallery is currently leading. Cast your vote via www.actonforum.org
The gallery has formed out of partnership between Acton Community Forum, the Arts Forum, Ealing Council, Acton Traders Association and the George and Dragon. The venture has been supported through funding from Acton Charities, Ealing Council small grants and the voluntary contributions of local artists who helped to decorate.
The exhibition will be open to the public from Saturday 28th September and will be on display throughout October.
A programme of exhibitions, group shows, talks by artists and creative partnerships are planned with great interest from local artists representing a rich mix of different styles.
The Gallery will initially open 3 days a week between 11 am and 7 pm.
Arts on the Mount will take place opposite the gallery on Saturday 13th October between 10 am and 4pm. This will include performing arts, live music, craft stalls and arts activity.
Contact Rachel for more information or to get involved (rachel@actonforum.org).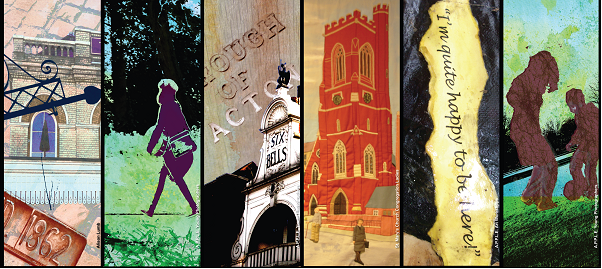 19th September 2012