Local agent claims competitors are 'illegally' advertising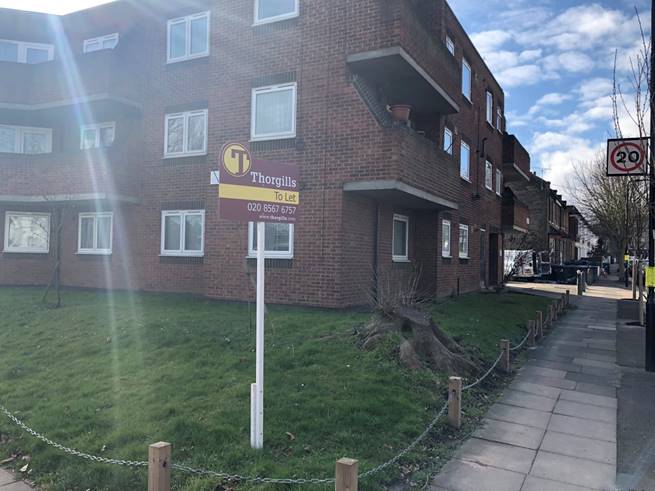 An Acton estate agent says the area has been bombarded with over 30 'bogus' agency boards over the last few weeks and he wants it stopped.
A manager at the local branch of a larger agency says, it's becoming a 'free for all ' with competitors such as Thorgills erecting signs offering to sell or let properties which he claims they do not have - as a means of free advertising.
He says, "the 'flyboards' have all been placed in prominent locations for advertising to local customers - most on busy roads, posted very suddenly in places where they have never had boards before and outside blocks (or converted houses) of many flats, where each resident assumes they must have business with someone else there... when they do not have any business there at all."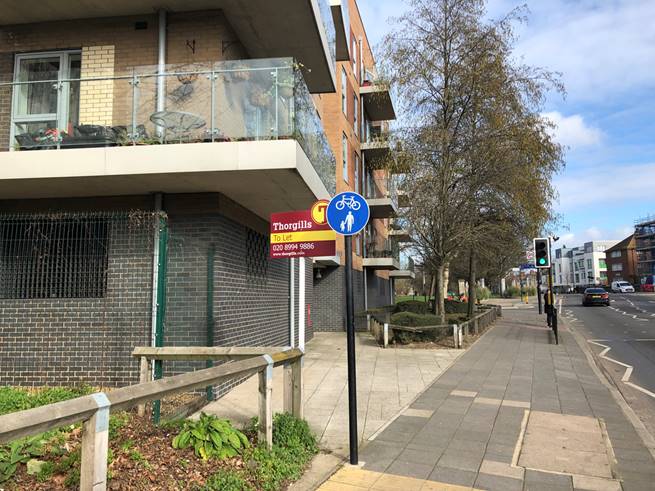 He has been in touch with the council but they say it is is outside their remit as the Street Services Team, (including Street Trading and Envirocrime Enforcement) would only get involved in circumstances where the advertisements were placed on the public highway, if they included offensive material, or if they were blocking "street furniture" like a sign or a street light, or something similar.
Most of the signs are on private land and therefore it would be the responsibility of the landowner to raise an objection.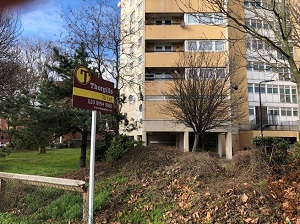 The agent believes the adverts are illegal and is frustrated that there is no enforcement of the relevant Town and Country Planning Legislation. He says without stricter regulations there is nothing stopping other estate agents cluttering the streets with their own boards.
We have been in touch with Thorgills and await comment regarding the complaint.
February 28 2019