Old Gala Bingo Hall to become a climbing centre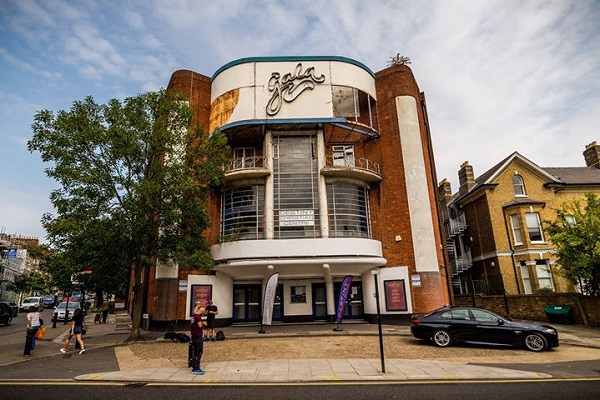 The former cinema and Gala bingo hall on the High Street in Acton is to be turned into a climbing centre.
The Dominion which opened in 1937 was designed in the Art Deco style and operated until 1972, when it was converted into a Bingo hall.
After the bingo hall closed, the grade two listed building was let out three years ago to< a href="http://www.destinychristiancentre.org/">Destiny Christian Centre Ministeries and, according to property consultants Kingsbury, their lease is due to expire this month. However a spokesperson from the church was unable to confirm this to Acton W3.Com and we await further clarification.
The Arch Climbing Wall is a popular indoor climbing centre and the company currently run 3 venues, one in Burnt Oak and two in Bermondsey.
On their Facebook page they say, ''Come early 2018, the Arch will be opening what is set to be our most amazing centre yet! Housed inside an incredible Art Deco style building in West London, Arch Acton will offer 20,000 square feet of space, filled with a huge variety of bouldering surfaces, high ceilings and stunning interior architecture. As usual, all memberships and 10 entries will be valid across all of our centres, giving you incredible access to four locations across London. Stay tuned as work progresses for build updates, videos, and more information!''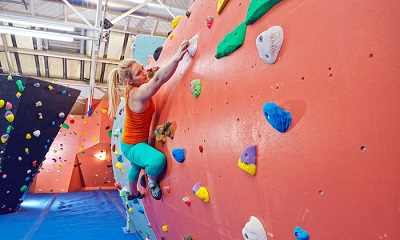 A company spokesman told us that it was still early days and work on the interior hadn't started as yet but the type of climbing that would be taking place is known as 'Bouldering' which goes up to a height of 4.5 meters and is protected by crash mats. Also on the site will be yoga, training and teaching areas.
We have asked for further information from Ealing Council.
13th September 2017