Thousands expected to attend the annual community festival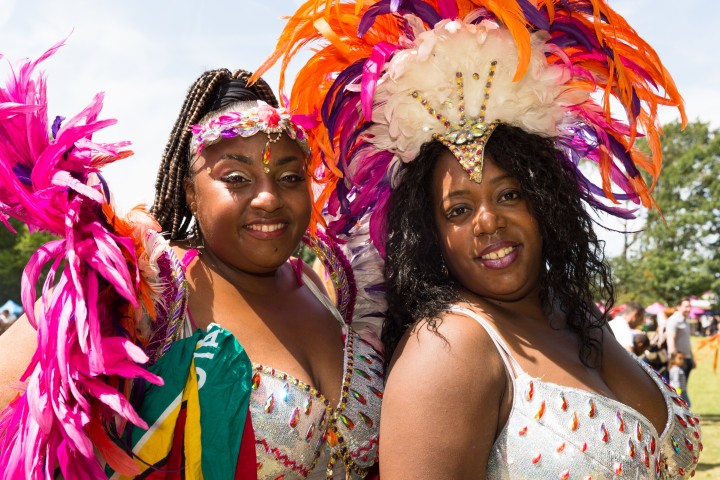 Acton will burst into life this Saturday with the annual carnival.
The carnival procession will leave Crown Street at 12pm with costumes, music and dancing through the streets to Acton Park where the festivities carry on. There will be good food, stalls, activities and entertainment for all the family to enjoy.
Steve Flynn, Director of Acton Community Forum said "Carnival preparations are almost complete, and we are looking forward to what promises to be the best carnival. Each year the carnival is bigger and better and we expect a record attendance this year".
The carnival will run from midday to 7pm in Acton Park. Entry is £2 per person and children aged 12 and under are free. A family ticket is £5, which covers entry for two adults and up to three children aged 12-16.
No animals allowed on site
Acton Carnival 2016 will take place on Saturday 9 July
7th July 2016
7th July 2016