Now selling for half-price!
It may be cold and grey but the "BEHIND W3" Charity Calender, will help brighten everyone's day - and it's now being sold at the bargain price of £5.
Over 300 have been sold so far with money being divided between charities for the elderly and the young.

Photographs are by David Lindsay and Laura Crouchley- and you are sure to recognise most of the locals decorating each month.
Not to be missed is W3 resident, actress Emilia Fox's
'Moving Experience' for January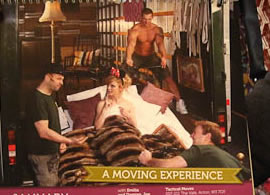 You can also catch the lovely Prohans family - 'Goddesses At Work' for February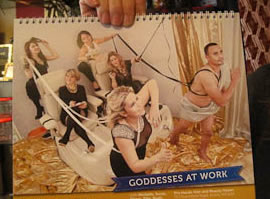 as well as La Viande's meat man Tim English (with his sausages).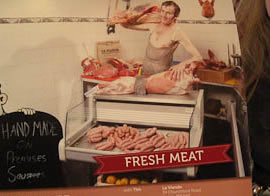 There are plenty more to bring a smile so be sure to buy yours now.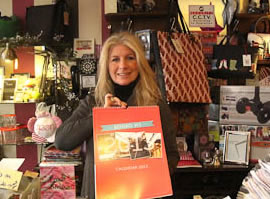 Organiser, Laura Forsyth says : '' We have to thank all the people who gave up their free time, like Alex,Caroline and both photographers,all the mums,dads and shop owners,and not forgetting all the people that bought the calendar at The Boutique Market in December''
Calendars are available from The Village Trading Store, Pro Hands The Rocket pub and G & P Autos.
13th February 2013