Walking tour on Saturday 9th February
Join us for a walk around Acton to discover our public art venues and how numerous they actually are!
We will start from Acton Park at 2 pm, meeting at the Art Block (APPLE) and will end at the mosaics artist Carrie Reichardt's studio around 4 pm.
The concept is an interactive walk as the artists will be there to explain their work.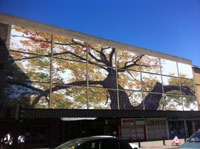 If you want to meet us half-way you could join us at 3pm at W3 gallery and take in our new exhibition Contrasts.
This walk is the follow up from our Public Art debate two weeks ago and is the beginning of a new momentum to develop more public art in Acton.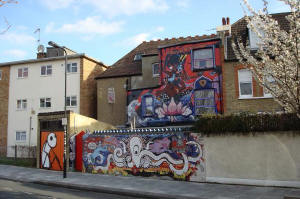 Next step will be the event "Art hits the streets" in March! Get ready!
7th February 2012