A ''Good to grow day'' will be held at North Acton Pavillion in April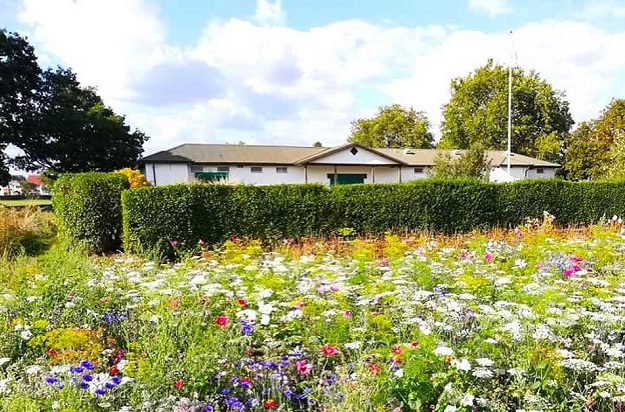 ( North Acton Pavillion )
A new programme to get the community connected through the great outdoors is due to launch in Acton.
Edible Acton is a regreening project from local charity, ARTification. Since 2003 the charity has collaborated with artists, residents and partners to improve spaces and experiences in Acton.

This year they are organising activities at both North Acton Pavilion and online, including weekly gardening drop-ins, art workshops and regular cook-along's for people to eat the produce they've grown and share recipes.

A spokesperson said: '' Whether you have gardened before or not we welcome you to come along and grow some fresh food, whilst meeting other people in your community. Come to our Good To Grow Day to learn more about the project and pick up a free growing pack.''
It will be taking place at North Acton Pavilion, W3 0JF on April 24th, 11am – 3pm

It's hoped Edible Acton will provide opportunities for residents of all ages to make, grow and learn together.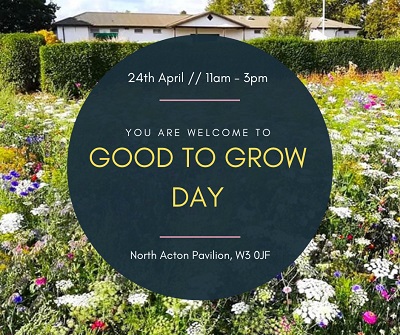 Artification is also looking to to engage local creatives for a new Art Team committee, to help steer the creative activities at the Pavilion's Arts Café. If you would like to hear more about volunteering or have ideas for workshop's then please get in touch.


Follow @ArtificationUK to find out or contact Freya at freya@artification.org.uk.

Annemarie Flanagan