LOVE ACTON set to be the first exhibition this summer
A new art gallery showcasing the talent of the area will be opening soon in Acton.
Discussions between Ealing Council, the George & Dragon, Acton Community Forum and the Arts Forum have resulted in the development of this new arts space on Acton high street.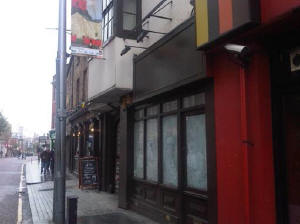 The first show over the summer will be the LOVE ACTON exhibition.
A programme of further exhibitions is currently being planned, including the 9th Acton visual arts exhibition. There will be opportunities for local artists to exhibit and sell their work.
Master classes, demonstrations and educational activities are also being developed.
We plan for the gallery to become a thriving centre of the arts in Acton. Watch this space….
Please contact Rachel on 020 8993 6158 or email rachel@actonforum.org for more information.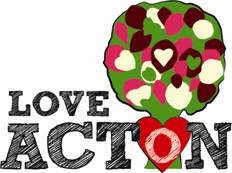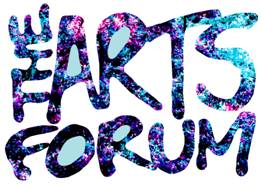 June 30th 2012