Police release CCTV images
Detectives from the Flying Squad have released CCTV images following an armed robbery at a bookmakers in Acton in October.
Police were called at 21:26hrs on 11 October 2013 to a bookmakers on the High Street after a man threatened staff before fleeing with cash.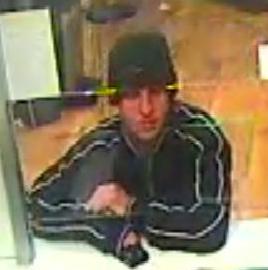 The suspect had entered the premises and spent 15 minutes pretending to be a normal customer. He approached the counter and produced what has been described as two pieces of piping that he had hidden up the sleeve of his jacket before demanding money.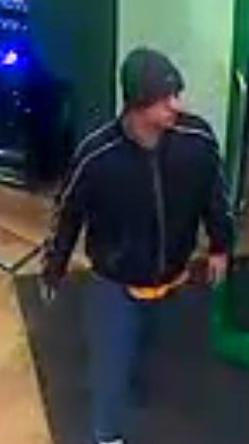 The suspect is described as a white. He was wearing a black woolly hat, dark coloured jacket, jeans and white trainers.
Anyone who recognises the man, or has information that may assist the investigation is asked to contact the Flying Squad based at Finchley via 101. Alternatively, contact Crimestoppers on 0800 555 111.
21st January 2014