Ark Byron have made application for 420 pupil school on depot site
A planning application has been submitted by the Ark group to build a school within Acton Park.
The plans are for a new 420 pupil primary school which would be situated on the western side of the park where there is currently a works depot next to the railway line.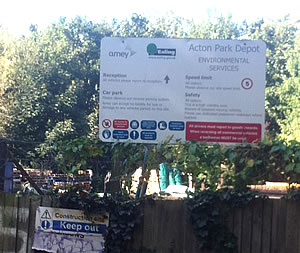 Ark Byron - a two form entry - opened this year in temporary accommodation at sister school Ark Priory on Acton Lane.
The Executive Principal of both schools is Jacqueline Steel, the headteacher of Ark Byron is Fiona Kaplin.
A planning application has been submitted to Ealing Council for redevelopment of the Acton Park Depot, which, if given the green light, will allow the school to move on to the site by next September.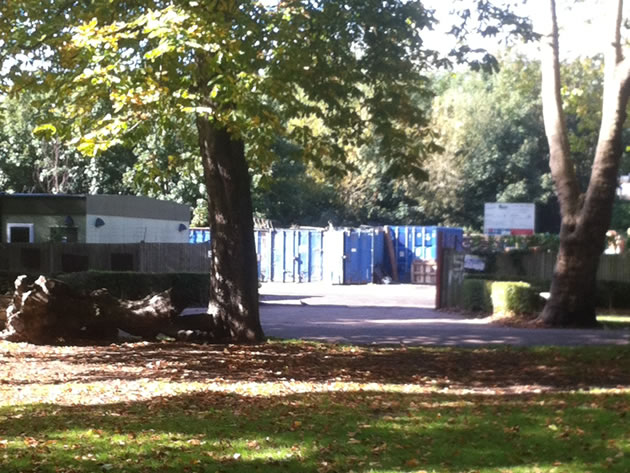 The depot site on which it is planned to build a school
Public consultation is not officially required according to the Localism Act 2011, but 650 letters have been sent out and a variety of community groups contacted.
However, many residents say they have been kept in the dark over the proposals and are worried about a number of factors including parking issues. A technical problem meant that details of the plans were not initially available online.
An Ealing Council spokesperson said, ''There is a planning application pending for a permanent two form entry Ark Byron primary school (60 children per year admitted with a full capacity of 420).
''It is likely to go to planning committee in December but this hasn't been confirmed yet.
''The formal consultation deadline is 6 November but comments will be considered right up until the committee date.''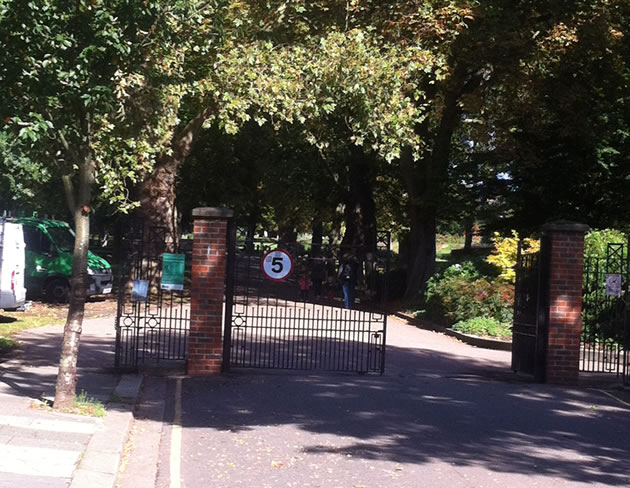 Entrance to Acton Park
8th October 2015