Management company apologise after a series of problems with the new builds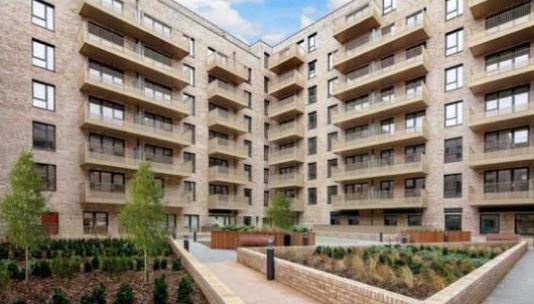 Residents in the new Acton Gardens development are furious after suffering ongoing problems particularly with their water supply.
The new build leasehold housing has been developed by Countryside properties and is sold and managed by L&Q.
Home owners say they were left without hot water last weekend and report that this has been a regular occurrence since Easter - at one stage they had no water at all and residents were given a 2L bottle each.

There have also been complaints about other defects, ineffective repairs, and service charges which are said to be soaring every year - climbing up to £270 a month.
Residents spokesman Salim Ghoussayni says:
''Having to live in a property with constant failures of hot water, heating or complete supply of hot water altogether is causing huge amounts of stress to all. Residents are feeling helpless and stressed. L&Q continues to advertise new phases of the development boasting about their awards for the development and featuring case studies on buyers over the moon with their 'dream homes' - which can hardly be true.''
A spokesperson for L&Q said:

''We would like to apologise unreservedly for the issues with heating and hot water experienced by residents at Acton Gardens. We are working to resolve these whilst speeding up our response times for repairs more generally. We will of course be compensating residents for the inconvenience that these problems have caused, and will provide regular updates on our progress.''

21 May 2019