Top stories from Acton in 2013
Participate
October 2013 saw the highest number of visitors to the Acton W3 site - nearly 40,000.
The site depends on your contributions so continue sending news, info, photosand any what's on events.
Sign up for our Acton newsletter

Comment on this story on the
The most read stories from Acton W3 in 2013 - (according to Google Analytics):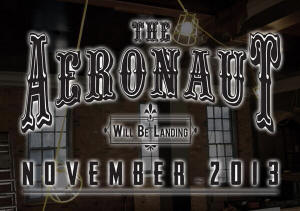 3) Drugs Raid on Churchfield Road
4) Waitrose to Return to Acton
5) Which Are Acton's Most Desirable Streets?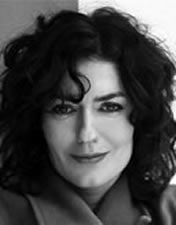 6) Acton Stars Come Out Against The Oaks
8) New Record High For Acton Property
9) Two Arrested After Acton Stabbing
10) Coffee and Crepes at Poets Corner
31 December 2013